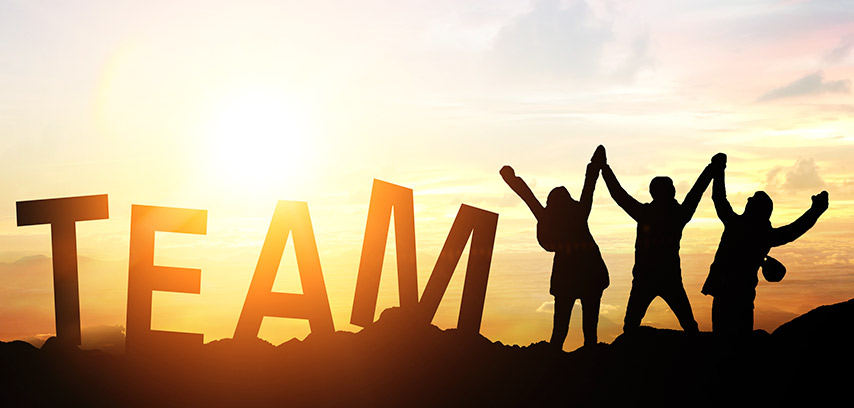 Vision: To become the world's leading supplier of food ingredients
Mission: All for a good life
Corporate values: Corporate values play a central role in our daily work and will guide us in fulfilling our mission. These values can be expressed in the word LIFE, which are leadership, integrity, flexibility and the pursuit of excellence.
1. Leadership: adhere to the "people-oriented" management philosophy, respect employees' labor and efforts, encourage innovation, and create a fair and free platform for employees to give full play to their abilities.
2, The good faith integrity, law-abiding, abide by the moral concept of good faith integrity, with the highest ethical standards for yourself and others, to fulfill the social responsibility, pay attention to the human, safety and environmental issues.
3, Flexible: with sustainable development as the goal, comply with the requirements of the development of the market, flexible, good at learning innovation, providing customers with the unique quality of products and services, help customers to cope with the rapidly changing economic environment.
4. Pursuit of excellence: with the mission of "providing safe, healthy and delicious food for human beings", we strictly control our products and services, strive for excellence and pursue excellence.