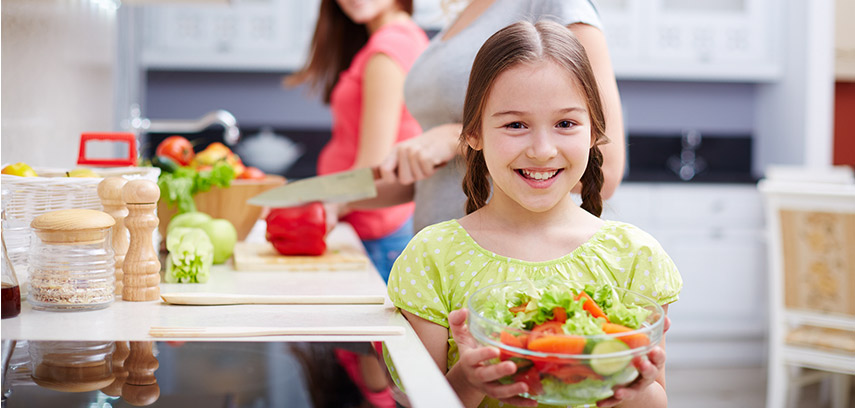 Nourisi Group is one of the leading providers specialized at a wide range of food additives on producing and trading, as well as supplying related technical supports and services. Not only supplying high-quality products, we are also committed to offering specific solution by customer's request.
Founded in 2005, with the values of integrity and excellence, it has established long term partnership with many local and foreign producers of food ingredients. The products are divided into meat process products and food ingredients. The meat process products mainly include collagen casing, nature casing, Soy protein, etc. Food ingredients products mainly include xanthan gum, locust bean gum, carrageenan and pectin, strains and various compound stabilizer and so on, not only the best-selling domestic and also exported to Europe, North America, South America, Japan, India and other southeast Asian countries and regions.
The technical and management personnel in Nourisi Group have the education background in food, nutrition, biochemistry and other related disciplines. Most key leaders have the experience of working in world-renowned food development company. To ensure the scientific and leading role of the technology, Nourisi Group also establishes long-term cooperation with R&D lab of Peking University.
It establishes the basis of company developing with advanced production technology, strict quality management, perfect customer service, powerful technical support and innovative team. We are dedicated to supply safe, health and delicious food for human beings and grow up together with our partners all over the world.
Focus on the production of food ingredients.